Trinity School in El Puerto de Santa Maria, Cadiz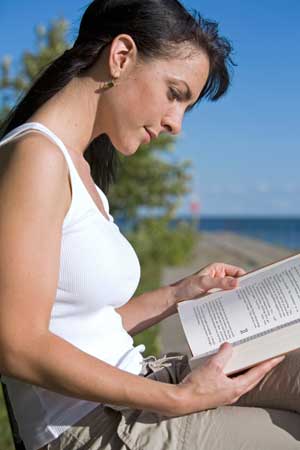 TRINITY SCHOOL in Spain was established in 1986. It is a language academy located in El Puerto de Santa María, a city of a hundred palaces and also the home of Christopher Columbus. A city full of history, yet young enough to have plenty of activities ranging from day time amusement parks, to night long discos. Its beautiful, long, golden sandy beaches on their own guarantee a wonderful time, in fact there are more than 22 km of beaches in El Puerto de Santa Maria, Cadiz.
The area is well known by the Spanish tourists as the only authentic holiday place left, as the rest of Spain is saturated by sun loving tourists from every corner of Europe, who do not want to find Spain, but their own second home with food and culture that are familiar to them. But in El Puerto you will hear only Spanish spoken, which is another guarantee of a successful spanish language holiday where learning spanish will come naturally.
You will find extremely friendly Spaniards willing to help you in every possible way to make you feel welcome. Its unspoilt way of life is one of the very few you can find in coastal Spain, as most of it has been spoilt by mass tourism.
The staff at TRINITY SCHOOL strive to give students all the support they need in order to fully integrate them into the Spanish life and giving them at the same time an excellent tuition. All teaching staff are university graduates having specialised in teaching Spanish. If you want to learn spanish in Spain, come to Cadiz. Come to Trinity!
Why choose a Spanish course in el Puerto de Santa Maria?
El Puerto de Santa Maria is a safe city
In El Puerto de Santa Maria you will not find many international tourists, the majority are Spanish tourists and the day to day communication in the street is in Spanish.
El Puerto de Santa Maria has kept its traditions and customs
El Puerto de Santa Maria is the home of Flamenco
The Andalucian people and more so the people from the Cadiz area are considered to be the friendliest people on earth.