Study General Business Spanish in Southern Spain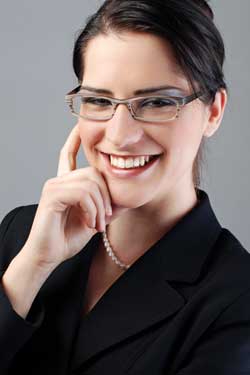 The General Business Spanish course is for managers and executives who need to communicate fluently in Spanish. It is also for students of Business and Commerce. The course is taught in El Puerto de Santa Maria, which is in Cadiz, Spain.
General Business Spanish Course Content
Spanish vocabulary, grammar, sentence structure, phraseology and jargon associated with the following:
General Spanish: Consolidating skills in grammar, usage, listening, reading and writing.
All courses require a registration fee
ELEMENTARY LEVEL
INTERMEDIATE LEVEL

Personal information
The company
Introductions
Paperwork
The office
The job centre
Dates and meetings
Projects and products
Clues to success
Travel agencies

Experience and education

The company
Human resources
Marketing and publicity
Buying and selling services
Import and export
Houses of Commerce
Banking
Stock market
Taxes
See Also: